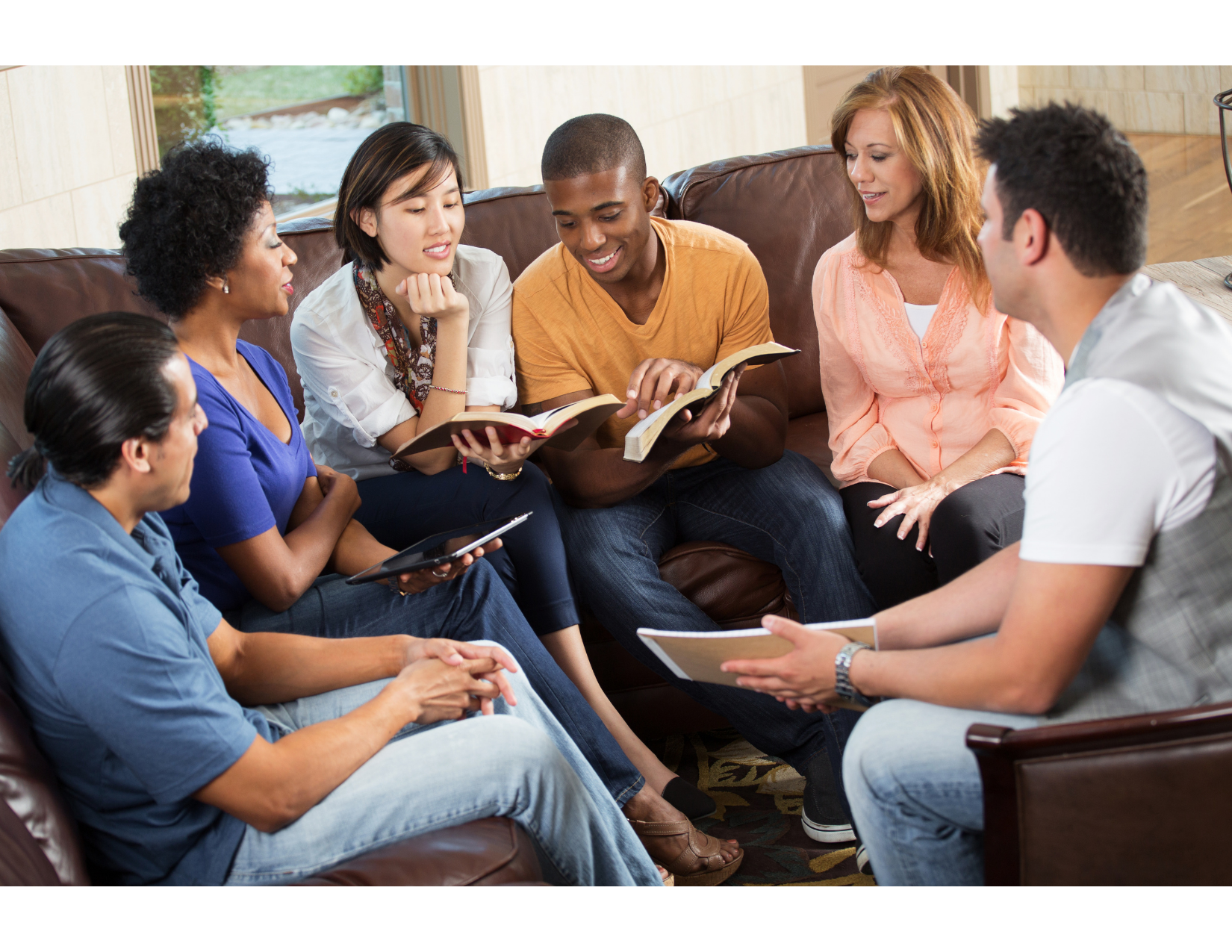 Sign Up for our Weekend Group Guides
Look for them on Sundays at noon!
Looking for a specific type of group based on your life stage? Want to meet on a specific night? Use our Group Finder tool to find a group that works for you!
Do you want to create a space to connect and grow? Consider leading a small group for a season! We'll provide all the tips, training, and support you need.
Sign up to have Willow's Daily Devotional delivered to your inbox. Spend time with God each weekday as you read and reflect on a passage of Scripture.